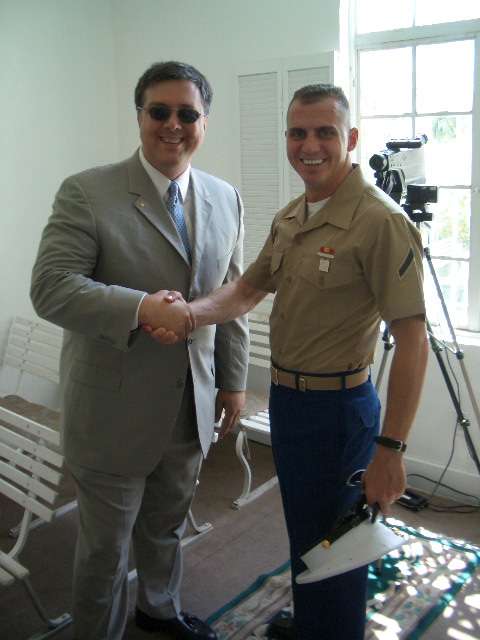 A courageous pledge was made by Whistleblower and Fraud Fighting Crusader Tom Ubl during a recent interview. Ubl set a challenge to the current and future administrations by placing a line in the sand.
Ubl declared that with a staff of twelve he can eliminate the national debt and balance the deficit in 10 years. Certain provisions such as a cap on escalations at 5% and a no holds barred authorization and the ability to modify policy instantly would be required
"I am proven, I know where the skulls are, just let me at it" said Ubl. The recent intervention of the GSA fraud cases, EMC, HP and Oracle, by the DOJ is because of me. The DOJ is only now starting to realize how bad they failed all of us. I have personally been responsible for over $3.25 billion in U.S. taxpayers dollars in my professional career.
I delivered the largest cost savings in NASA-KSC history. My case evidence was wrongfully used by the GSA IG, but it details over $200 million returned to the ordering agency. I get it."
"We need to reinstate treason charges that carry heavy penalties and then there will quickly be a new day where smells of apple pie again fill the sky."
"I will submit myself as the property of the people who can periodically determine what my performance to reinstate what we lost is worth. Cover my costs and let my performance speak. I am a minimalist, I do not need much."
"My motive is to leave a legacy by example that Lady Justice is worthy to be protected at all costs, even with your life."
Is it any wonder why I write articles for this guy? Let the facts speak loudly and resonate your apathy away.